Superior Hiking Trail shuttle service is under permit with the Superior National Forest
Latest News
---
---
---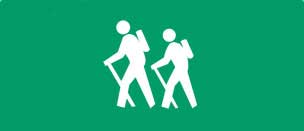 Personalized Shuttle
If your hiking plans don't fit into our seasonal Friday, Saturday or Sunday Scheduled Shuttle, the Personalized Shuttle is where you then need to place your reservation. Please choose (from over 52 trailheads) your pickup and dropoff trailheads, and the date and time you desire. Your actual charge for the shuttle cannot be quoted until after you submit your online reservation and then call us for confirmation. Questions prior to submitting your reservation? Call us at 218-834-5511.
---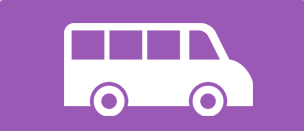 Scheduled Shuttle
The 2017 scheduled shuttle between Castle Danger and Grand Marais runs on all Fridays, Saturdays, and Sundays (including Memorial Day, 4th of July, and Labor Day) beginning Friday May 12th and ending Sunday October 15th.
Within this timed schedule your reservation guarantees you seating on the shuttle and helps us in our planning as to the number of vehicles we put into service daily. Walk-on hikers may board if seating is still available
.
---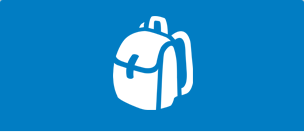 Contact Us
We'd love to hear from you!
Contact us
with any questions about trails, schedules, suggested hikes, or to reserve a shuttle. Shuttle rides are also available in Two Harbors, Duluth, and the surrounding area. Check our
Pricing
and
FAQ
for more details.
---
There are more than 52 trailheads to choose from along the almost 300 miles of trail! Our Personalized Shuttle Service covers the entire length of the Superior Hiking Trail Year-Round / Seven Day a Week Service Available.
Latest News
There's a lot going on and we want to share it with you. Stop by the Superior Hiking Shuttle news page to get trail news, schedule changes, featured stops, hike suggestions and more. If you feel so inclined, we'd love for you to leave a comment and let us know what you think.
See More
---
Featured Hikes
The Superior Hiking Shuttle stops at many places along Minnesota's North Shore. For some stops we have extra photos and additional information available! Read about our featured hikes.
See More
Professional
Professional class shuttle services connecting hikers to the trail. Opening up more possibilities for hikers to experience Minnesota's North Shore.
---
Reliable
From purchasing the business in 2014 to our expansion to over 50 shuttle stop locations along the North Shore today, Superior Hiking Shuttle's expanding presence continues to bring people closer to Minnesota's North Shore.
---
Performance
All shuttles are provided with regularly scheduled maintenance and reviews to ensure cleanliness, top performance and safety for your rides.